The Makerspace
The Makerspace fosters innovation, creativity, and community empowerment through the exploration of emerging technologies in an inclusive and collaborative space. The Makerspace is built on principles of interdisciplinary learning, community empowerment, autonomy, and agency. We foster a strong sense of community by providing first-hand access to emerging technologies to community members. The Makerspace is positioned as a collaborative and synthesizing bridge between the Maldives' renowned traditional artisan maker culture and the emerging technological industry (ie. Industry 4.0).
Class Registration
---
Registration for intro to 3d Printing & Tinkercad November December Annnouncing Soon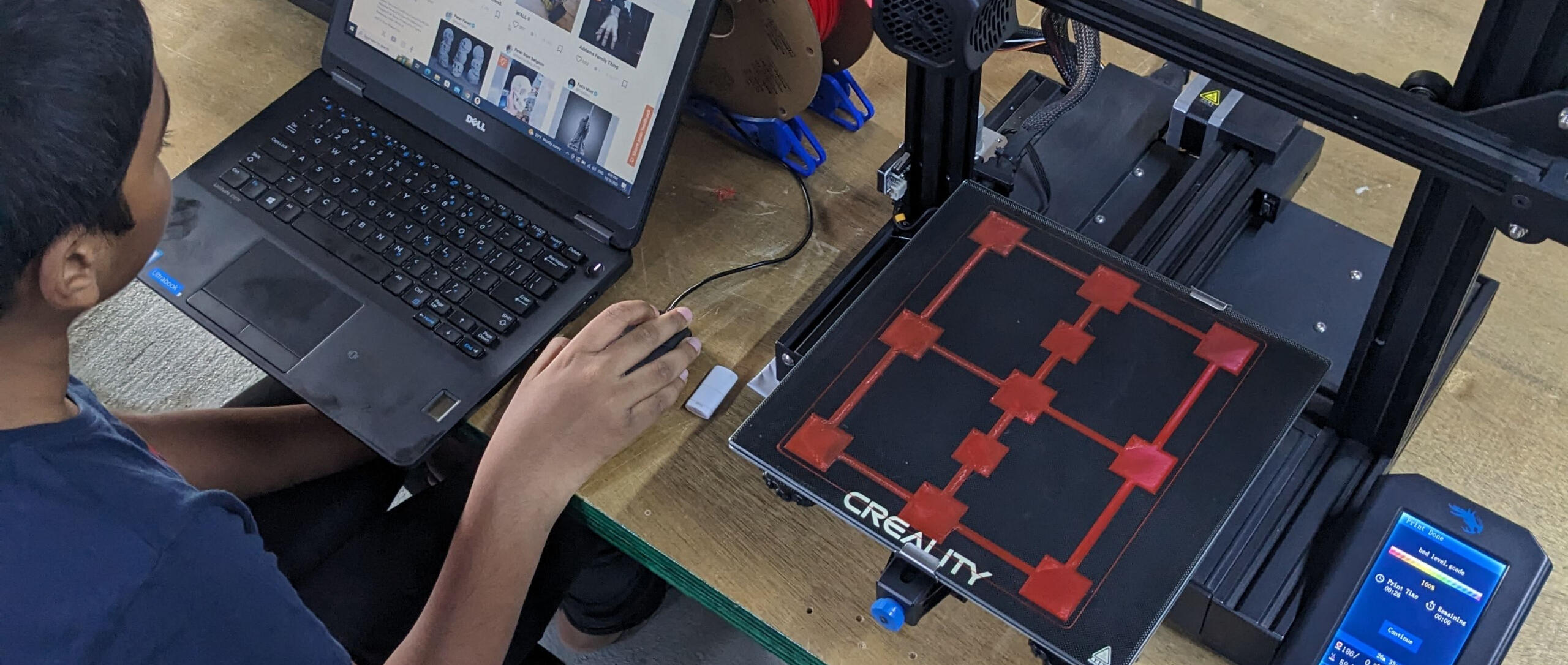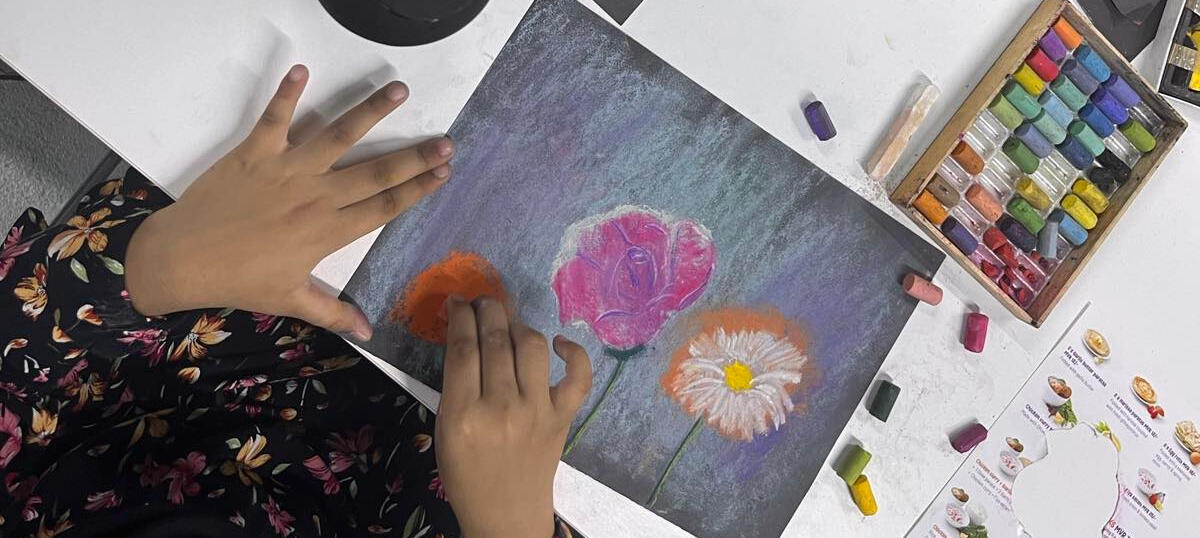 Our Services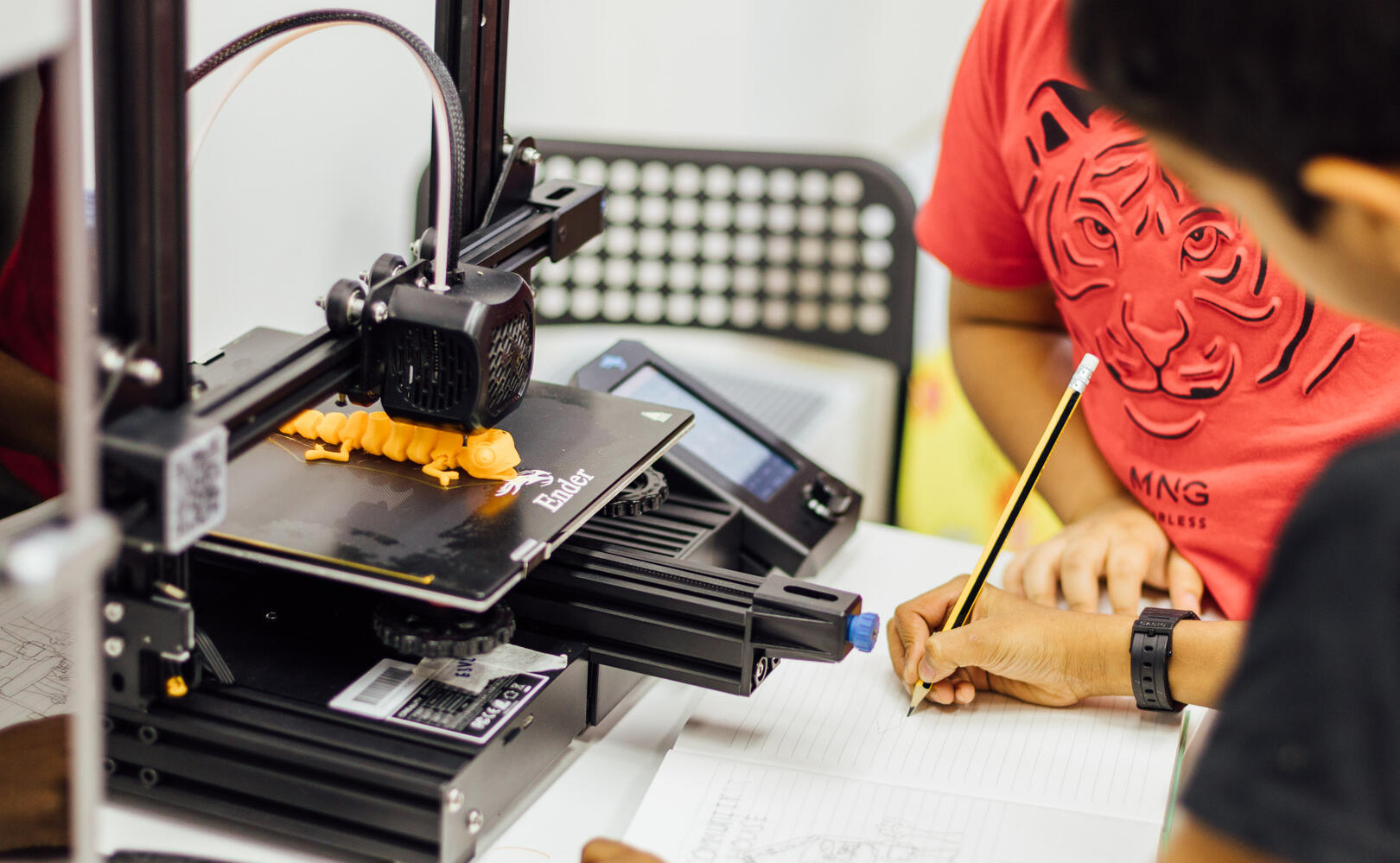 Workshops & Classes
The Makerspace offers open exploration, where users can tinker and try out different tools and materials with no structured design challenge or assignment, allowing our users to utilize their creative freedom. In addition to the open exploration option, users can sign up for our structured workshops and classes where we teach 3D Design, 3D Printing, Product Design, Coding & Robotics, and other STEAM subjects. Click here to sign up for updates on our classes and workshops!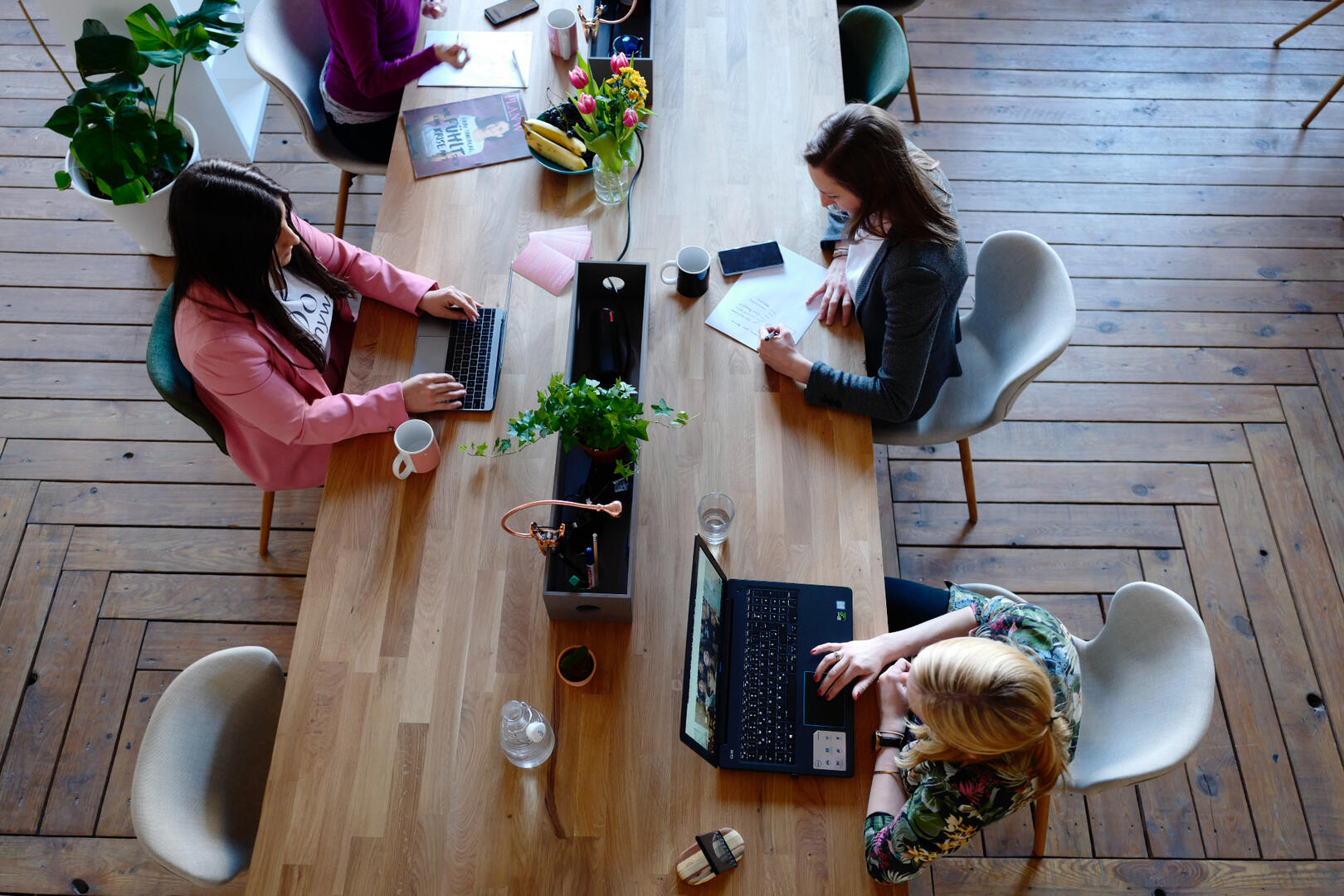 Subscription Services
The Makerspace brings together members of the community who share a passion for creation, innovation, and collaboration. The Makerspace is open to students, children, community members, artists, makers, craftspeople, entrepreneurs, and innovators. Membership and training services are available for all users.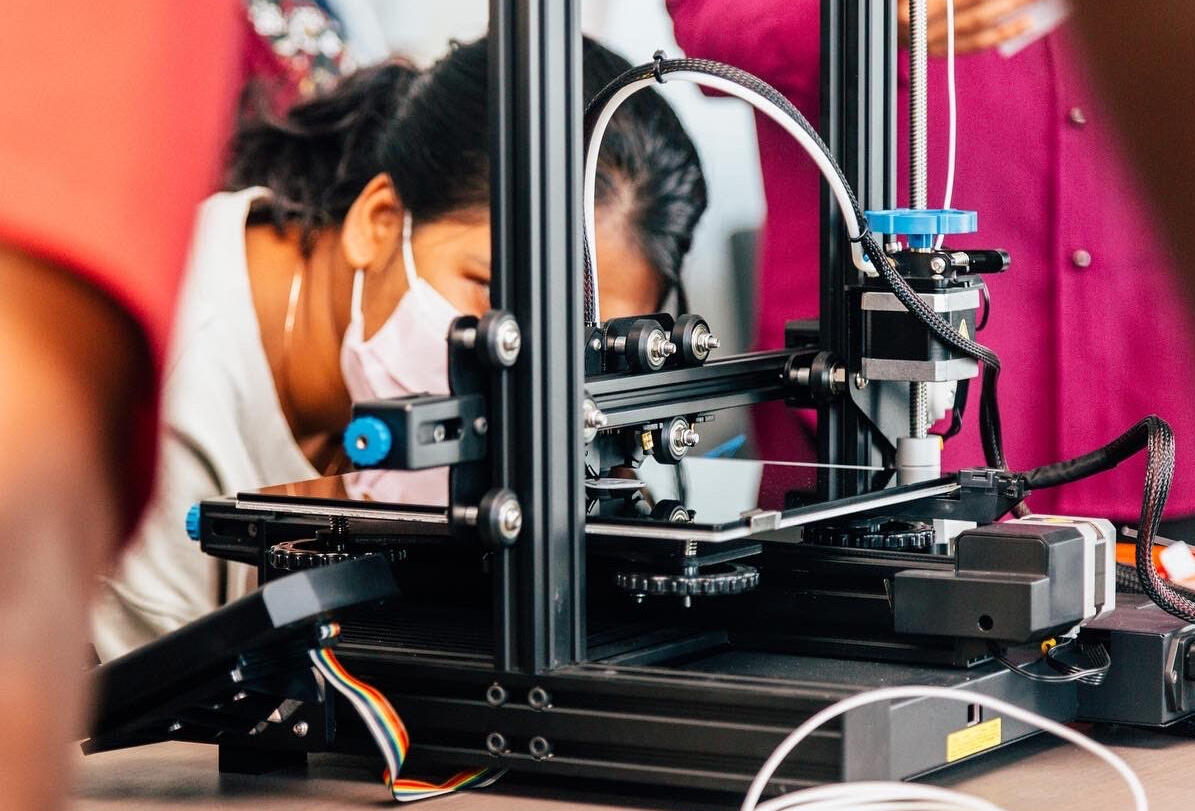 Additive & Subtractive Manufacturing
Additive and Subtractive manufacturing enable the users to quickly create objects out of various materials. Additive manufacturing uses 3D printing technology to create an object from recycled plastic filament layer by layer. Subtractive manufacturing removes material from a material block to form the object. The Makerspace is equipped with 3D Printers, CNC machines, and Laser Cutters. The Makerspace users can use the 3D printers, CNC machines, and Laser Cutters by paying by the hour or through our subscription plans. The Makerspace offers 3D printing and machining as services along with structured workshops and subscription services.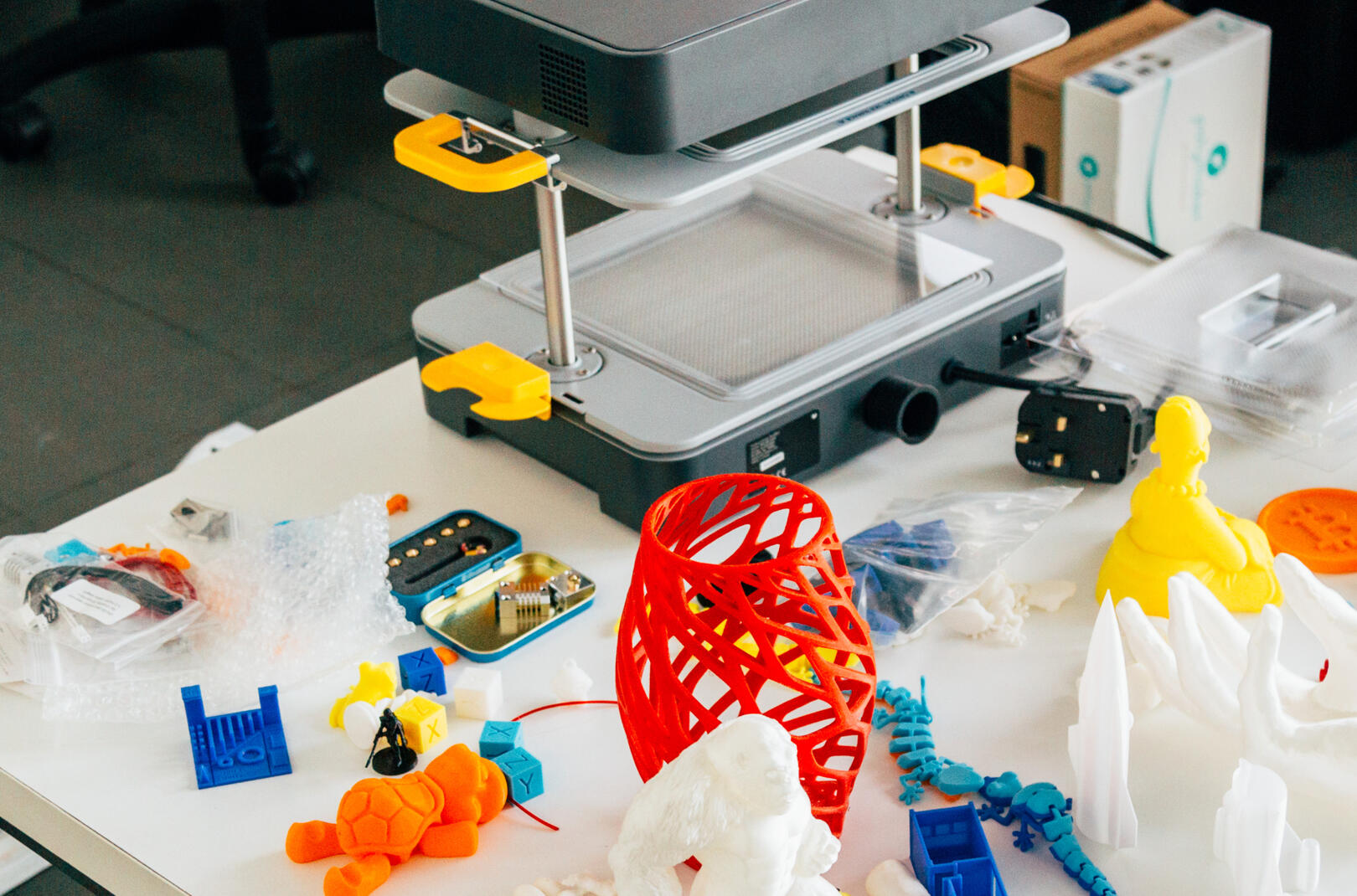 Art & Craft Supplies
The Makerspace is the distributor for Mayku Formbox and its consumables in the Maldives. We sell art and maker supplies such as 3D printers, filaments, resin and art supplies.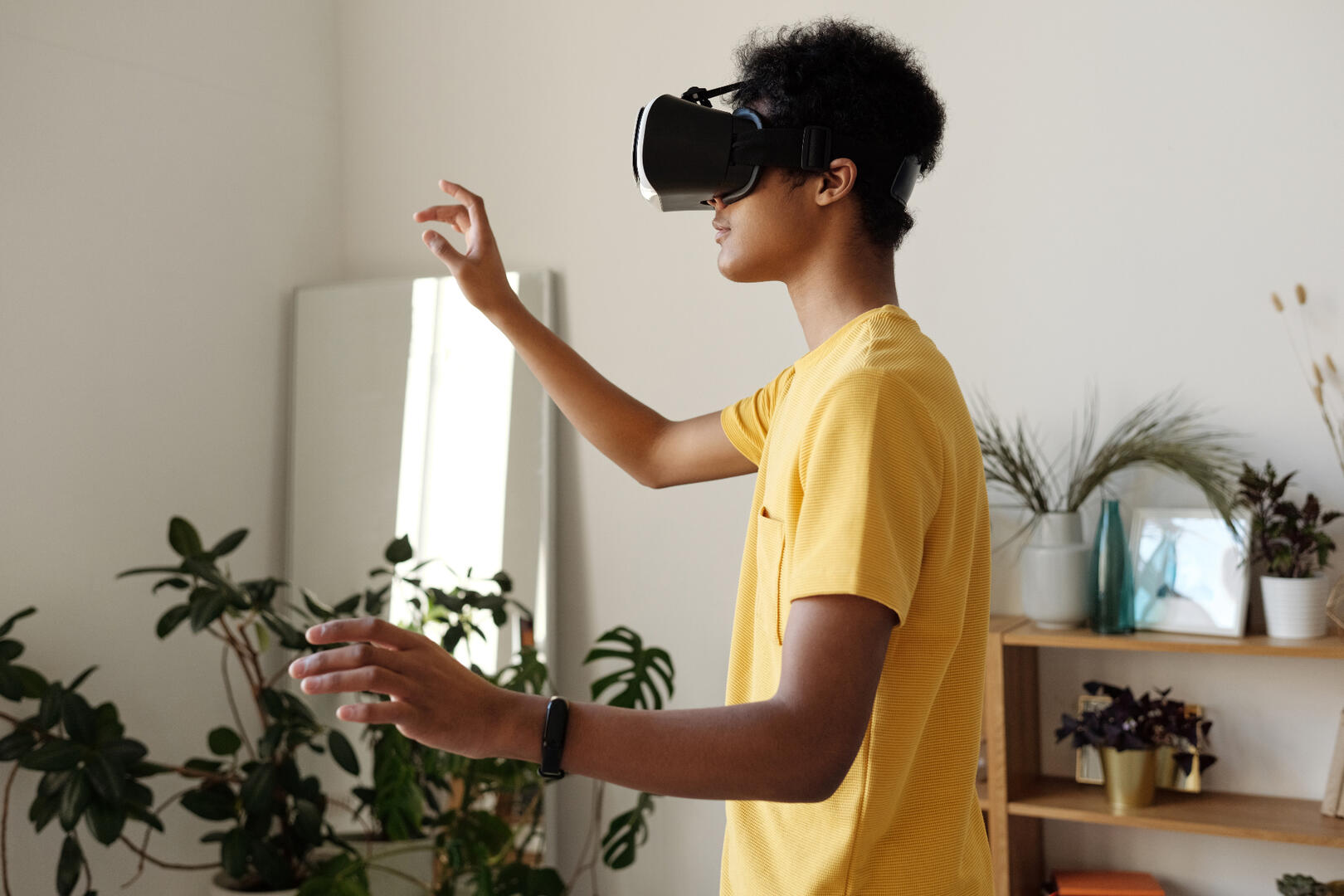 AR/VR Tools
Virtual Reality systems can be used for immersive learning, movies, gaming, product and object designing, and social networking. Augmented reality apps can be used to visualize projects and connect with others to share ideas. The Makerspace is equipped with AR/VR tools such as Oculus Rift and HTC Vive. The Makerspace users can use VR/AR equipment by paying by the hour or through our subscription plans.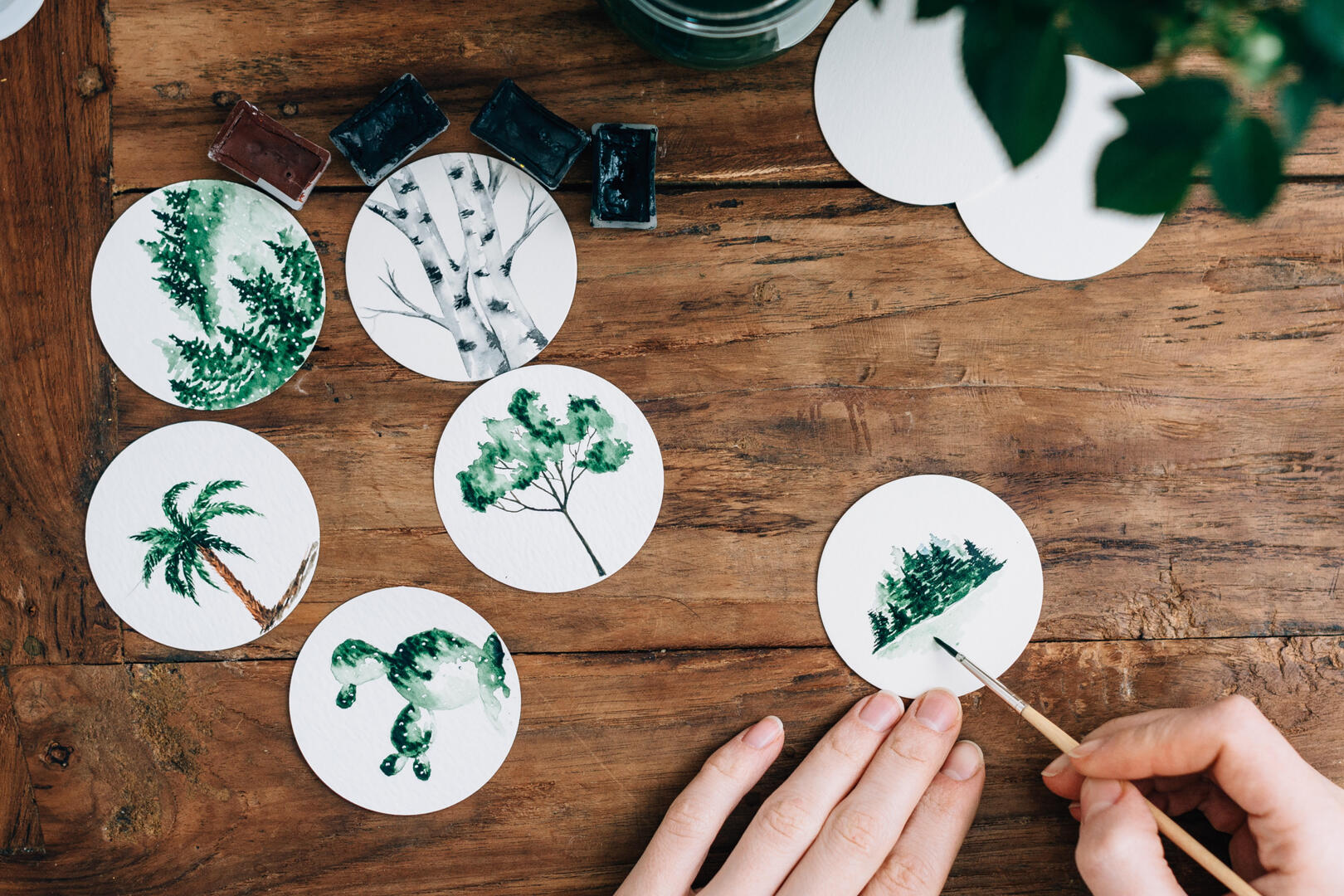 Art & Maker Workshops
The Makerspace provides on location maker activities and art events such as 3D printing workshops and art/ craft sessions.
Mission
The Makerspace intends to introduce the Makerspace movement to the Maldives thereby creating a modern maker/innovation culture supported with equitable and affordable access to technologies and resources. The unique community built around The Makerspace will not only provide new opportunities for individual advancement but will catalyze the place of the Maldives in a burgeoning global tech economy.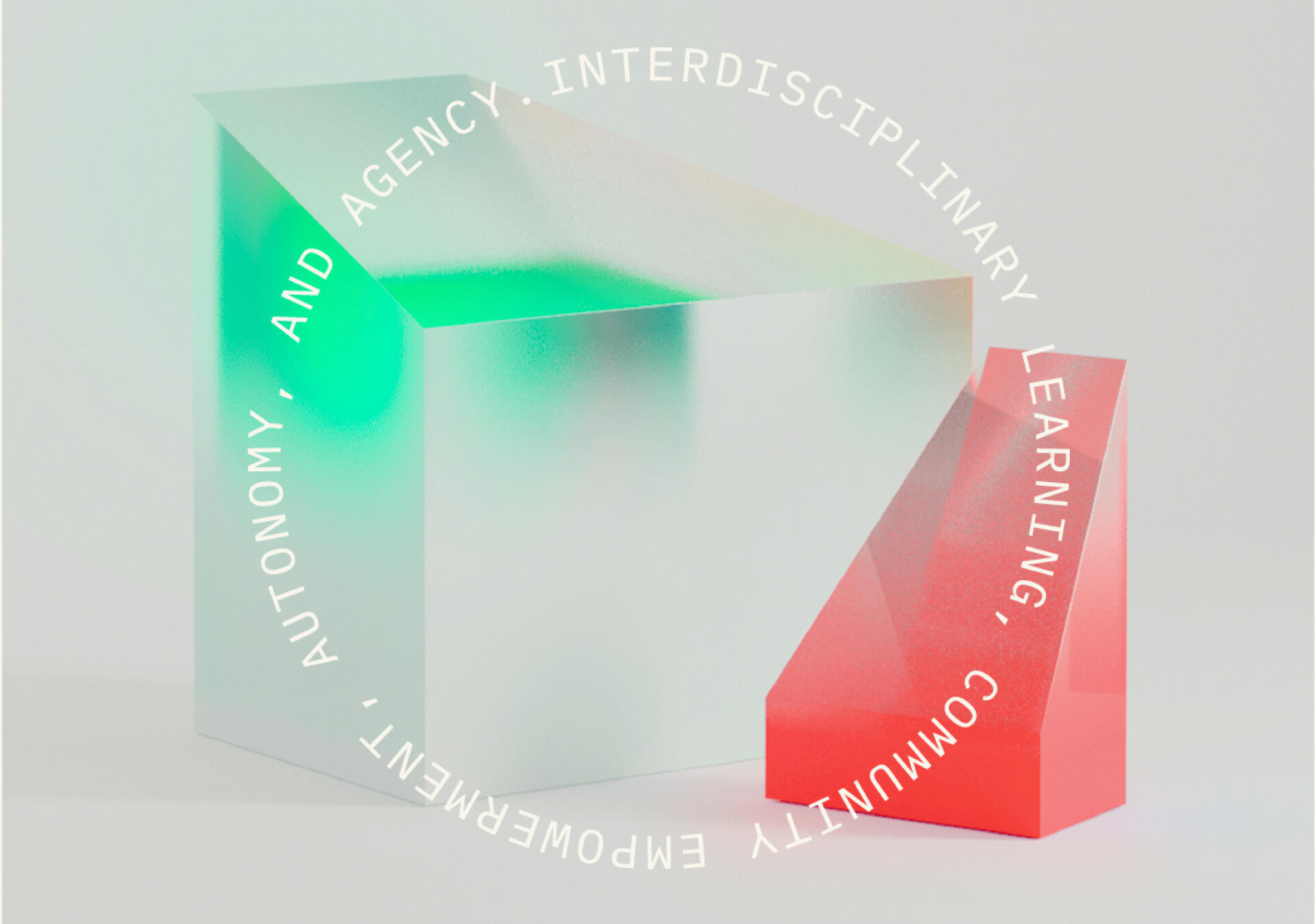 The long-term goals of The Makerspace are to support every Maldivian school and creator workshop by providing modern technologies such as 3D printers and other creator tools. By enabling access to these technologies, The Makerspace will create a more sustainable community where repairing, re-using, and creating at home will be the norm. Furthermore, every island in the Maldives will have its own community Makerspace supported by The Makerspace.